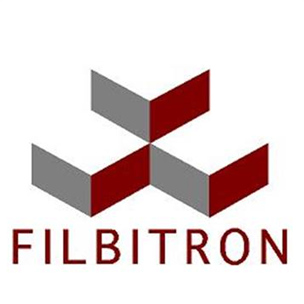 WHO WE ARE?
For decades, Filbitron has been the only reliable provider of innovative and cost-effective mobile computing products. As an early adapter, Filbitron has developed an extensive technological expertise to respond to evolving needs of industries and their challenges. Our focus on delivering a complete solution that ensures operational excellence allows us to maintain our position as the leader in the multi-user computing environment.
WHAT WE DO?
Our product line is designed to support organizations to make smart business decisions that depend on real-time, on-site and accurate information. We have the ability to understand the unique needs of our customers and offer them customized mobile solutions that will boost workflow productivity. We are not only committed but strive to empower businesses with the latest mobile technologies that yield growth opportunities and tangible results.

APPLICATION
WriteTRAC is an industry leading sales force automation that was programed to maximize the productivity of your sales team and assist them in gaining better results. We also offer WriteTRAC-Software as a Service (SaaS) by providing hardware and software maintenance to minimize your IT cost.

IntelliVIEW is a business intelligence tool with user-driven dashboards that enables organizations to create on-demand and interactive reports.
TABLET
Filbitron has been recommending Tablet PC platforms since 1989. In that timeframe, we have seen a vast number of devices come and go.

Our product suggestions are made based on performance, innovation and the environment of deployment.

We represent and provide service for multiple brands including Xplore, Motion by Xplore and Fujitsu